If you're as action-infused as Arnold Schwarzenegger's early film career, then you may have the personality of someone who would thrive in private equity.
Private equity jobs are fast moving and action packed, and people looking for careers at portfolio companies should be ready to adapt quickly to an intense work environment. You'll be expected to create value at your firm immediately. It is important that you're ready to work at a private equity firm before you dive in – check out the valued personality traits below to assess whether you're ready to hit the ground running at a portfolio company or similar finance job:
"You'll be expected to create value at your firm immediately."
1. You're going to need some experience
While not exactly a personality trait, experience is important when looking for private equity jobs. Of course, people who have previous experience at private equity firms have a good chance of getting hired at another one. But people with experience in a number of other related finance industries can make their move to a portfolio company. Other finance jobs that can lead to a career in private equity include investment banking analysts and management consultants. It's not impossible, but it is difficult to get a private equity job straight out of college – both for undergrad and MBAs – so don't get discouraged if you're having trouble getting hired in private equity.
2. Have you acquired a taste for action?
Often in private equity you are faced with significant issues that need to be solved quickly, which is why recruiters often search for someone prepared for action-packed days at work. Often it is stated that you need to have a "bias for action." Private equity firms look for people who are doers, who need to be proactive rather than reactive to ensure the survival of companies and continuous value growth. Hiring managers scout their recruiting networks for people who are a guarantee to be competitive in the marketplace day in and day out.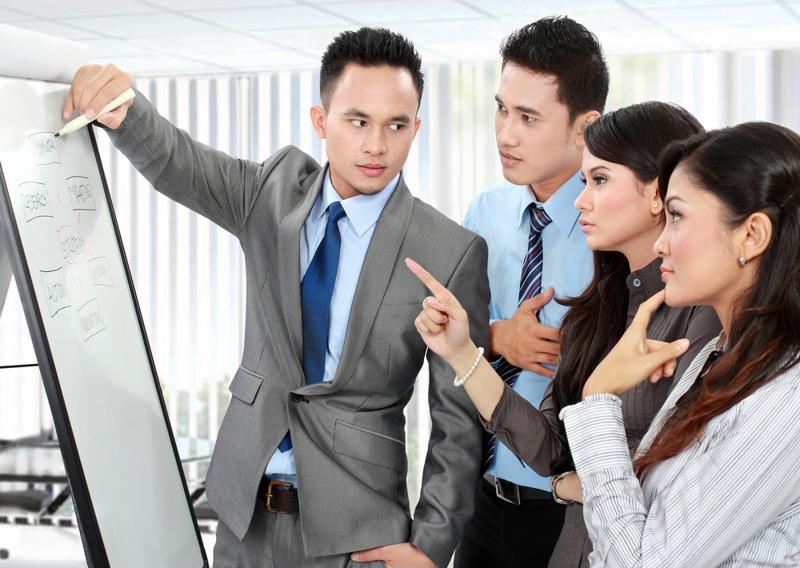 3. You'll need the spirit of an entrepreneur
Private equity firms are looking for people who have the leadership skills and tenacity to build a company from scratch and carry it through all sorts of situations. You'll need to be able to display the ability to make decisions at a rapid pace, lead a group of people with confidence and manage risk well. The mental agility and self-reliance required to be successful should be proudly on-display when you're interviewing with a private equity firm. If you can show you are a self-assured leader, you can prove you're likely to be a success.
Landing a private equity job can be tough, but with the hiring surge not likely to slow down, now is the time to hit the market and see if you can prove you've got what it takes to be successful at a private equity firm. Search our website to see some of the opportunities out there. Private equity jobs can be tough, but if you're an action junkie self-starter and you know what you're doing, then your chances for success are pretty high.