A hiring manager is more than the individual who recruits and makes decisions on job candidates. Just like interviewees have to sell themselves to a company, if you work in recruiting you are selling the company to finance professionals looking for work.
Hiring rates month-to-month have been robust, often topping the 200,000 mark, as the recession falls further in the rear-view mirror and companies look to replenish and grow. The finance industry has contributed to positive hiring growth, especially in areas such as insurance, according to recent reports from the Bureau of Labor Statistics. As employees, rather than jobs, become more in demand, it will be important for hiring managers to learn how to sell their companies to the individuals who come in for interviews. These people have something they haven't had in a long while – a choice. And with that comes the need to make offices more attractive to them.
An interview is essentially a sales call
Forbes illustrated the similarity between hiring and sales – think of it this way: You, as the hiring manager, work in sales. Your company is the product, the job candidate is the lead and the interview is your sales call.
"The job candidate is the lead and the interview is your sales call."
The first step is to know what, exactly, it is you're selling. This comes through composing an effective job description, and knowing exactly what that summary of the position entails. The same job may differ from company to company, and you have to understand what the position demands at your own organization in order to sell it to those who are interested. Whether you're selling technology jobs or accounting jobs, know it like it was your own, and learn how to effectively explain it to other people.
Communicating the details of the position to others involves the next step in the sales process, learning what it is your job candidates are looking for. If the individual you're hiring is interested in a relaxed work environment, and you're trying to sell him or her on a totally separate point, such as the systems you use, well, you may get a few good points across, but not the one that is going to land. Hold phone interviews to determine what top candidates are looking for before you bring them in, or start off the in-person interview by asking those questions.
This way, you can tailor your conversation with the individual to his or her desires. This will make it much more likely that the person will choose your company over another.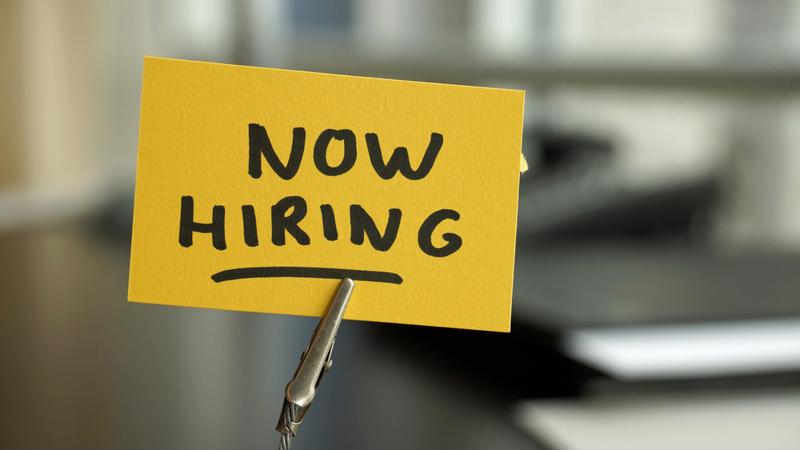 How does your company compare with competitors?
Speaking of other organizations, just like a sales person does with any product, you're going to have to find out the advantages that yours holds over other companies fighting for the same finance talent. There are a number of ways that you can sell people on your company over another – higher salaries, more vacation days, etc. Find out what your firm can offer that others can't and use that to your advantage.
What your organization can offer goes beyond benefits packages and wages, though. The things that allow your company to stand apart from others are also important. For example, your offices may not be as large or your paychecks as substantial as your competitors, but if you have a winning culture, that may be all that matters. A Forbes report on culture found that oftentimes, the companies that are considered the most fun to work at are also the ones that tend to make lists such as Fortune's collection of best companies.
No longer are the hiring managers in complete control of the situation, the people looking for jobs have a say as well. Learning how to sell your company, in addition to the ability to evaluate talent, will be a significant advantage if you hope to bring in new, top finance professionals as the job openings continue to pop up and the market shifts in their favor.