Job interviews are tough and they're stressful, unless, that is, you know how to nail every one.
Investment banking jobs, private equity jobs, hedge fund jobs – it doesn't matter, there are a few basic tricks that will help you succeed in just about any job interview. While job interviews are hardly ever easy, there are certainly ways to relieve the stress on yourself and impress the person interviewing you. Of course, there are the other factors that are important to every hiring manager, such as education, prior work experience and a clear and concise resume. But once you get your foot in the door, and you'r​e counting down the days to your interview, tricks such as those below almost certainly won't hurt your chances.
"There are a few tricks that will help you succeed any job interview."
1. Do your research before you set foot in the office
This may seem like an obvious tip, but still, there are people who walk into job interviews knowing less about the company than they should. If there's a fact about the firm you'r​e interviewing at available on the Internet, memorize it. You never know what the interviewer will ask you, and chances are he or she wants to make sure you're truly interested in working at the company before hiring you. The best way to confirm this is to see what you know about it, so make sure to do your research.
2. Study your resume
Just like you should study the company you're interviewing at, you should memorize your own resume. That way, when the interviewer begins to ask you about your CV, you will easily be able to explain your previous responsibilities with the sort of calm and confidence that employers look for in a new hire.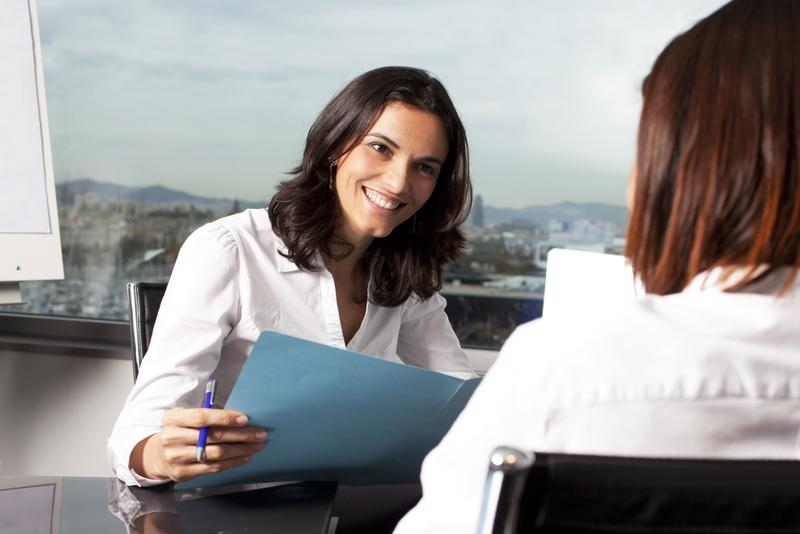 3. Small talk is no small thing
Interviews aren't cold, rigid conversations. Rather, they're an opportunity for the interviewer to get to know you and vice versa. If he or she doesn't feel much of a connection with you, do you really think the person will want to hire you? Building a rapport with the interviewer is a great way to convince him or her that you'd be a good fit for the company, without even getting into the experience you have as a finance professional.
4. Badmouthing your prior employer is a bad idea
One thing you should never do in a job interview is talk bad about a former employer. While interviewers understand that there are terrible bosses out there, it's still disrespectful to badmouth any place you previously worked at. An interviewer who listens to someone talk badly about a former employer may think, will this person say the same thing about me one day? Or, is this the sort of employee who will quit the moment he or she faces some kind of adversity? You can also fill up the time in an interview with something more constructive than criticism of your former employer.
Interviews almost never as simple as you'd like them to be, but you can certainly make them easier by doing things such as researching the company, studying your resume and saying the right things. Next thing you know, you'll need to start looking for a new work wardrobe for your brand new finance job.