Every business wants the best talent. But with the finance industry booming, and opportunities like wealth management jobs and accounting jobs proving as popular as ever, top-tier candidates have plenty of companies to choose from. That presents a real challenge for hiring managers and everyone else involved in the onboarding process. Offering a competitive salary won't cut it anymore.
To recruit the best of the best, businesses must become more creative in how they attract talent and keep great employees. The fact that nearly 70 percent of CFOs lamented the challenges involved in finding skilled finance professionals, according to the Journal of Accountancy, makes the importance of innovative recruiting all the more pronounced. So, to help hiring managers get a handle on the task before them, here are a few tips.
1. Let candidates know who you are
Before a prospective hire walks in for an interview, you'd better believe they've reviewed your company's website and social media presence. It's the digital age and if you're not online, you may as well not exist. Hiring managers should take advantage of that. Post photos of employees at team-building events and other gatherings to your Twitter or Facebook page. A picture of employees having a good time speaks a whole lot louder than a blurb on your website assuring candidates your company isn't all suits and handshakes.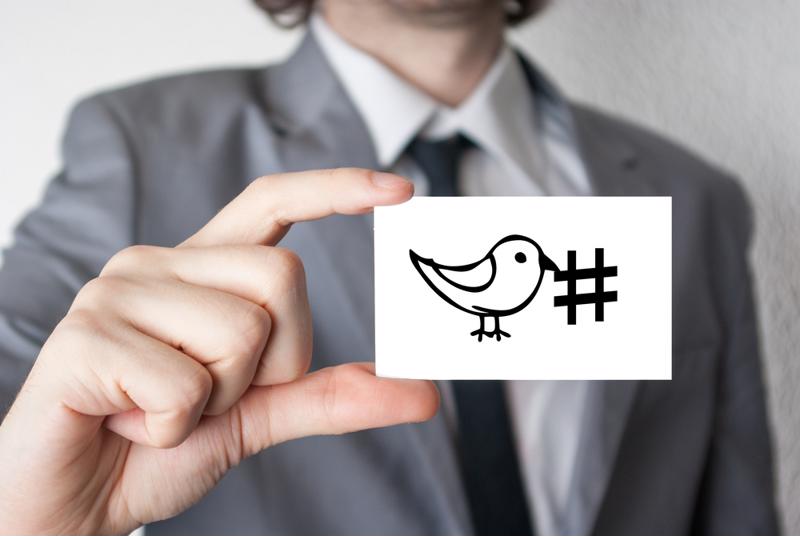 Social media is an excellent way of selling your culture to candidates from the get-go. What do you offer that your competition doesn't? Is it a collaborative, easy-going office dynamic? Company retreats? The option to work from home? Whatever it is, posting it online is your chance to make a great first impression.
2. Cultivate your talent brand
If there's anything more important than what your online presence says about your company, it's what your current employees do. Talent brand is exactly that – how your talent feels about working for you, and what they share when they're asked about it. A strong talent brand not only reduces cost per hire, but turnover rates as well.
"Taking employee concerns seriously is a central part of your talent brand."
So how do you nurture your brand? It takes time. You have to put real effort into getting to know your new hires and making them comfortable early on. It doesn't end there though. You can never stop trying to improve your relationships with more senior employees, even if they've been with you for years. Talking to your workers, either formally or unofficially, will give you a good idea of what they're looking for in terms of compensation, perks, culture and leadership. Taking employee concerns seriously is a central aspect of an enticing talent brand.
3. Get creative with perks & benefits 
Salary negotiation is always going to be a major factor in the recruiting process, especially when going after the most coveted of candidates, but it isn't as important to securing talent as it once was. Instead, great perks and benefits have become as integral as a high salary to a young worker's decision to accept a position within the finance industry.
When we say perks, we're not talking about dental coverage. Health plans are important, but every major financial company offers them. You need something more. To attract talent with multiple job offers, you'll need to provide standard fare like paid time off, 401k packages, vacation days and work from home options, in addition to more creative perks like complimentary gym memberships, travel reimbursement and tickets to local sporting events. Don't underestimate just how much these things can sway an undecided candidate in your favor when it comes time to choose an employer.