So you just graduated from college. Luckily for you, finance companies have hired at an impressive pace recently to keep up. With the job market freshly pumped full of bright young minds and all sorts of firms looking for new talent, you're probably looking for some hints on how to stand apart from the rest.
The job market has changed significantly, especially since the recession, and with the U.S. finally emerging from those dark days following the financial crisis, hiring has been relatively strong. This year's college graduates are entering a better job market than those who came before them even as recently as a year or two ago. However, that doesn't mean that companies are handing out top finance jobs to any and all takers. For more on how to stand out from the crowd of recent graduates also looking for jobs, read the tips below: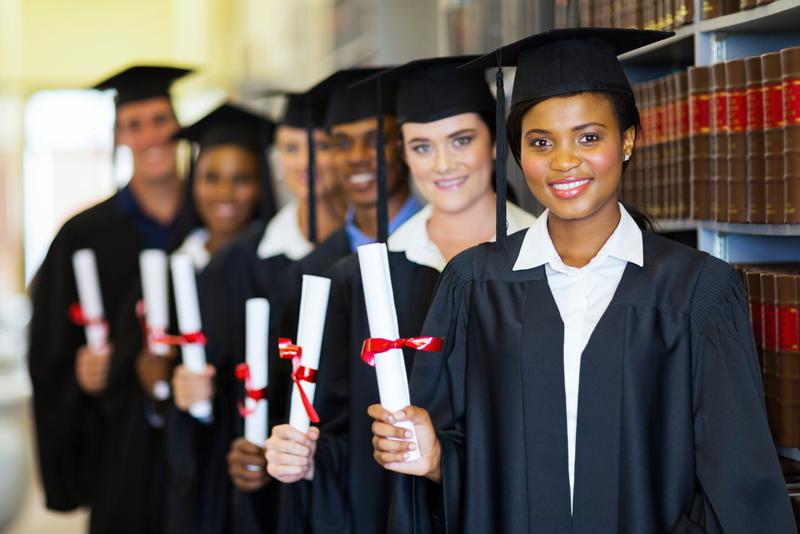 1. Get to know anyone and everyone
"Establish your network" is a common piece of advice for job seekers. But the constant repetition of this tip doesn't make it any less true. This is still an effective way to find a job, especially when you are fresh out of college and are still in contact with your professors and other people associated with your school who may have valuable connections. Many schools also hold alumni networking events, to help graduates find work. Networking is essential to finding a job, and your old school likely offers some great ways to make connections.
2. Work experience isn't the only experience
You may not have plenty of work experience, but that doesn't mean you haven't done anything valuable. Employers who are seeking recent graduates know that chances are they don't have a ton of work experience. What else have you done that your proud of? Athletic achievements, academic accomplishments or community involvement are some things that you could put on your resume and bring up at an interview. Include anything that may require skills that translate to top finance jobs.
"Don't box yourself in regarding location and industry."
3. Stay broad in your search
Make sure that your job search is broad. That doesn't mean applying to every position a company advertises – that will raise alarms about how committed you are to specific career path. Rather, don't box yourself in regarding location and industry. Wall Street firms, Corporate America and even consulting firms all need someone in accounting, so don't limit yourself to one industry. Similarly, ultra-competitive Silicon Valley isn't the only area with an abundance of technology jobs. Look all over the place for the sort of career you want.
You may have entered a job market that is growing stronger by the month, but you're still going to have to differentiate yourself from the pack to get a finance job you desire.