Pursuing another degree after your first four years of college can certainly prove useful farther down the line, depending on the top finance jobs you're interested in. The issue many face in pursuing a graduate education, though, is how to pay for it.
A graduate degree really can help you get further in finance, despite claims otherwise. In fact, recent research indicates that new business school graduates are earning well over $100,000 fresh out of the classroom, according to MarketWatch. The study, conducted by Training The Street, indicated that 43 percent of new MBAs will earn $125,000 a year from banks, private equity firms, hedge funds and consulting jobs. In 2013, only 9 percent of recent MBA graduates earned similar salaries.
"We've seen these salaries rise the past few years, especially as Wall Street is more cognizant of retention issues and the quality of life concerns of their junior bankers," Scott Rostan, CEO of Training The Street, explained.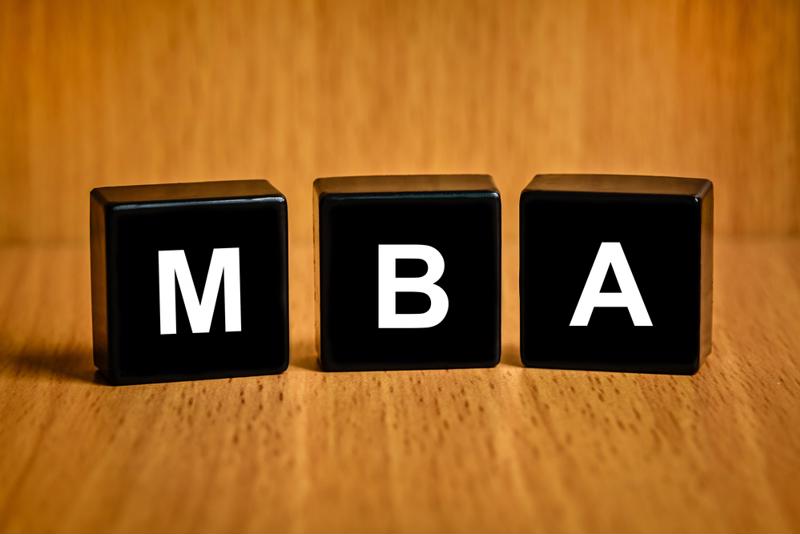 With the potential for such a large return soon after graduation, an MBA certainly seems like it could prove worthwhile. But you won't be getting that $125,000 salary until after you finish school, so paying for another couple years of classes could present problems. If you're interested in top finance jobs, and a $125,000 starting salary sounds nice to you, then you'll probably have to start thinking about ways to pay for graduate school. Read below for some advice on scraping together the cash to pay your way through graduate school, or having someone else to do it for you:
1. Earn yourself a scholarship
This isn't all that easy, but for a good student, it is certainly possible. A scholarship is awarded on need, talent or merit, and is usually given by the school or a private organization. Finding potential scholarships shouldn't be too difficult, a quick Internet search will probably offer a list of them. The schools you're looking at may also offer their own scholarships, and it couldn't hurt to look into those as well. Also, be sure to check how much each one covers, and for how long each remains in effect.
"59 percent of employers offered graduate financial assistance."
2. Have your employer pay for it
If you started working immediately after earning your bachelor's degree, then you might want to look into whether your employer would be willing to help out with the cost of graduate school. Companies that want to improve the collective talents of employees are often willing to at least partially pay for further education. In fact, the Society for Human Resources found that 59 percent of employers offered graduate financial assistance in 2013. Of course, there may be certain requirements in place should your employer pay for your education. For example, your boss likely won't want you to leave the company immediately after it helped cover the costs of your education, and will likely ask you stay for a period after graduating.
3. Find a job with your school
If you can find a research or teaching assistantship at your school, it will, generally, cover at least part of the tuition you have to pay. Assistantships through your school are opportunities to build some work experience, all while cutting tuition costs and spending valuable time with faculty members who can help you down the road.
4. Go the loan route
Of course, another option for paying your way through school is taking out student loans. This, however, could prove very expensive in the long-term, especially if student loans helped you pay your way through your undergraduate education. The debt can pile up fast, especially with the way that loans look these days. However, if you feel you'll be able to pay off your loans without too much trouble, then this is certainly another option for paying your way through graduate school.